BE THE FACE OF YOUR BRAND
BUILD VALUE WITH YOUR LOCAL EXPERTISE
PROVIDE QUICK ACCESS TO CLIENT RESOURCES
SHOWCASE YOUR SERVICE AREAS WITH CUSTOM SEARCHES
If we don't have a custom KV/Kunversion+ home page template that suits your needs, contact us! We will build a completely custom design to your specs!
Frequently Asked Questions
CUSTOM HOMEPAGE DESIGNS
Your choice of an existing KV/Kunversion+ design, customized with your content, or have a completely custom design built with your vision, and to your specifications!
CUSTOM CONTENT PAGES
Create custom content pages to display information about your business, resources for your clients, custom valuation forms, and more...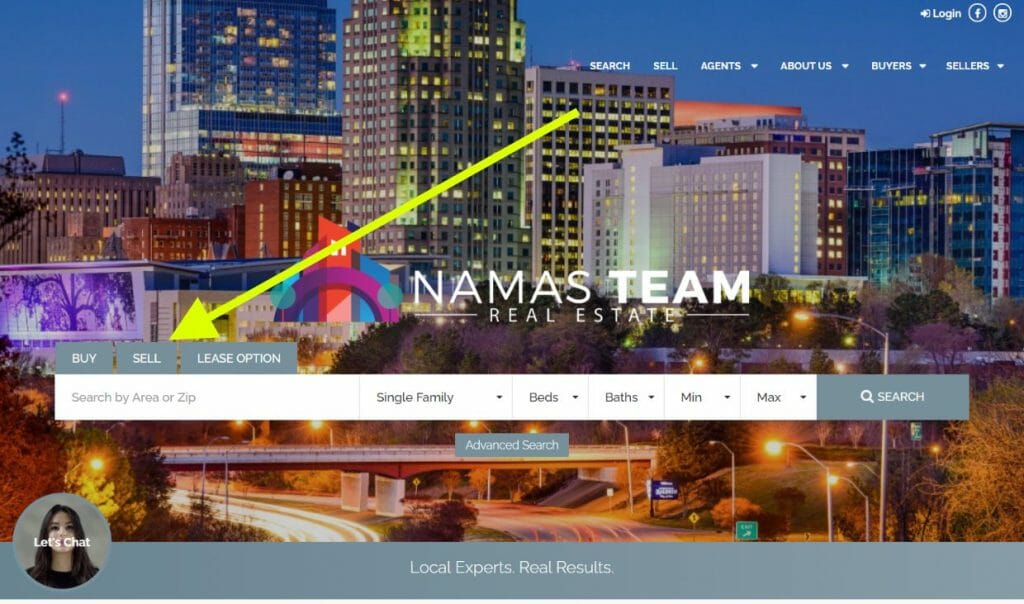 Now Available: New Hero Search Navigation Tabs
We've just released our latest hero header tabs customization. These tabs are placed just above the horizontal search bar at the top of your k+/CORE home page. You can make these tabs lead to your most important information or lead magnets. Just one more way we're extending the functions of one of the best lead…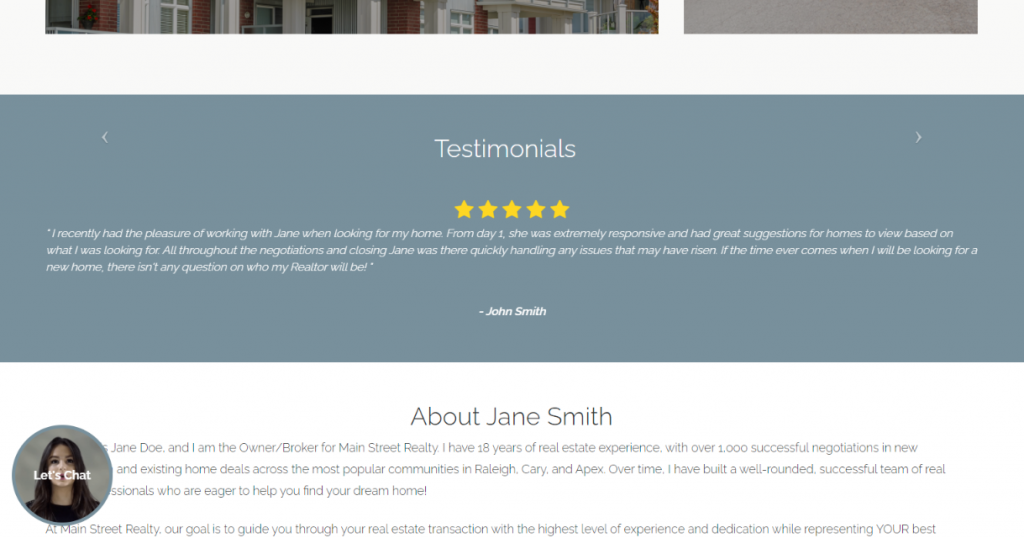 How To: Make Your kvCORE Testimonial Slider Automatically Slide
Super simple customization here… Simply copy the code below, and paste it into the 'Custom Footer' setting in 'Web & IDX' settings. Additionally, we've added a style to center your star rating (if you're setting those on your testimonials). The slider will automatically slide through your testimonials with a 5 second delay. If you wish…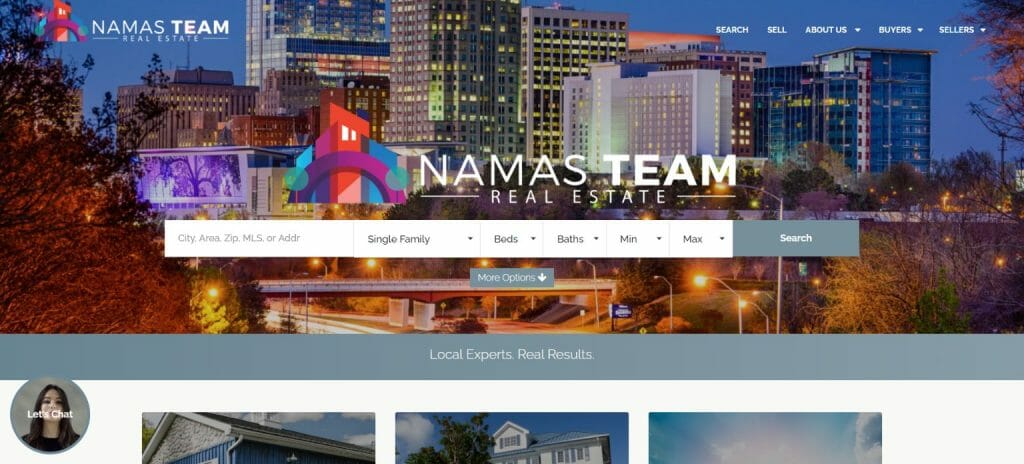 New Release: Contact Modal Widget Pro
We're excited about this one y'all! We've had our Contact Modal Widget for a little over two years now, long enough that we've upgraded it to version 1.2. We thought it was about time to give it a supercharge and go after the current video trend. That's right, Contact Modal Widget Pro is centered around…